* - If the page did not print, use the Print function in the "File" menu of your browser.
Trademark Search Services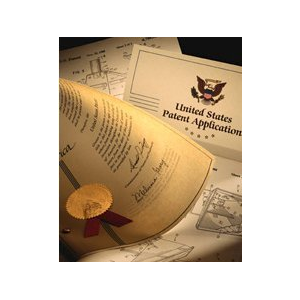 Contact Information
You must Sign In / Join the Community to view seller's contact information.
1 @ $100.00 ITEX dollars (USD) / per search up to 5 n
Description
Date posted:
02-Mar-2014
Trademark Searches starting at $100.00 ITEX. Call 305.673.6686 or toll free: 1-800-4-TRADEMARK. Or visit www.trademark-search.com
Trademark Application filing services also available.
Keywords: Trademark, Search, law, legal, attorney, lawyer
Images