* - If the page did not print, use the Print function in the "File" menu of your browser.
Camilleon Impersonator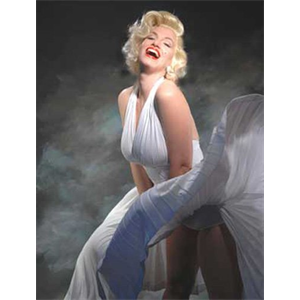 Description
Date posted:
02-Dec-2013
CAMILLEON IMPERSONATOR-
Entertainer....Impersonator of: Marilyn Monroe, Elvira, Nancy Sinatra, Jessica Rabbit, Mae West, Madonna, Annie Lenox, a mermaid, & other requested characters.......for corpoate events, birthday parties, stage show AND Singing Telegram.....Call Camille of Camilleon Impersonator 561-602-0655.
Serving Broward, Miami - Dade County, as well as, Martin County.


www.camilleonimpersonators.net
Keywords: Entertainment, Entertainer, Event planning
Images