* - If the page did not print, use the Print function in the "File" menu of your browser.
Brand New At&t/Cingular Replacement Sim Card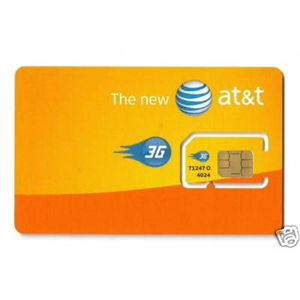 Contact Information
You must Sign In / Join the Community to view seller's contact information.
1 @ $25.99 ITEX dollars (USD) / 1
Description
Date posted:
06-Dec-2013
I have a brand At&t/Cinglar sim card. This is a replacement sim card. This is perfect if your sim card was lost or stolen. Call me is you have any cares or concerns. 949 702 0677 ask for dr.e Also please feel free to join my social website for free. We supports our military troops.
WWW.unselfishfreedom.org
Keywords: AttCingular Sim card
Images