* - If the page did not print, use the Print function in the "File" menu of your browser.
New Hot Wheel OEM Packaging Ford Mustang Fastback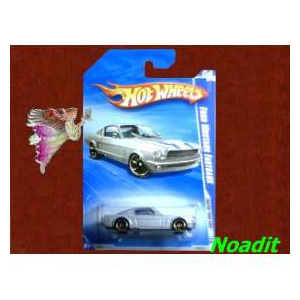 Contact Information
You must Sign In / Join the Community to view seller's contact information.
1 @ $15.00 ITEX dollars (USD) / ea
Description
Date posted:
06-Dec-2013
New hot wheel brand new collectors edition Race Car is a tie-in with the 2008. I have about 25,000 hot wheels in my collection. The car comes with original hot wheel packaging. Check out an exciting business.
http://www.izigg.com/doctore
Keywords: hot wheel, collection, hobbie
Images