* - If the page did not print, use the Print function in the "File" menu of your browser.
Marketing/Life Consultant Think outside the box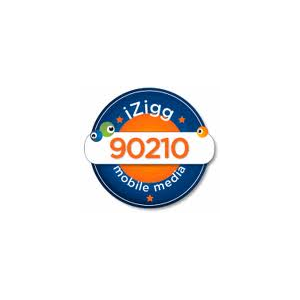 Contact Information
You must Sign In / Join the Community to view seller's contact information.
2 @ $99.00 ITEX dollars (USD) / ea
Description
Date posted:
06-Dec-2013
MARKETING CONSULTANT LIFE COACH My name is Darrell Tolbert or Dr. e and I am a small business marketing consultant. With more than 20 years of marketing and advertising, I am confident I am the man for the job. I increase sales for small businesses. We have many creative ways to get your online or offline business exposed to the public. We do this by attracting more of the right prospects and converting more of them into leads. From web design, business cards, voice mail, SEO, SEM to commercials, I can increase your bottom line. Here is an example of one of my clients. www.bigryatrblock.com. Please take a look at his custom website myself and my team put together. 75k in visits in the 1st two months. We do custom promotional items with a "shoe string" budget in mind. I work on your message and your marketing methods. REFERENCE LETTERS AVAILABLE 100% ITEX $90 HOUR - 2 HOUR MINIMUM - CAN BE USED IN 4 1/2 HOUR SESSIONS Please call 949 484 9718 or email for a quote on print and promotional items. www.izigg.com/doctore Please take a look at this video. "The journey of one thousand miles begins with the 1st step".
Keywords: Advertising Marketing Business small Profits
Images