* - If the page did not print, use the Print function in the "File" menu of your browser.
Massage & Spa Package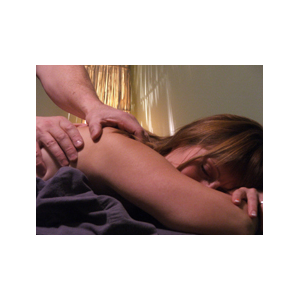 Description
Date posted:
06-Dec-2013
- Massage & Spa Package -

An Hour of Wonderful Massage with your choice of Premium Spa Treatment. (Body Clay Mask, Essential Bodywrap, or Full Body Salt Scrub) includes luxurious cascading waters of our Vichy Shower.


We truly believe that the ability to enjoy the simple pleasures in life is one of the highest forms of spirituality. It can be the foundation of your ability to share joy in service to others. By putting yourself in Caring Hands in this special way, you can experience the essence and beauty of warm waters, cleansing salts and clays, aromatic oils and luxurious pampering that you deserve. Our spa sessions can be like a mini-vacation that can make such a difference during the most stressful times of your life.
Call Caring Hands Massage & Spa (651-480-8244) for more information or to make an appointment.
Keywords: Massage, Relaxation, Spa, Stress, Vichy
Images