* - If the page did not print, use the Print function in the "File" menu of your browser.
DVD / CD Storage Boxes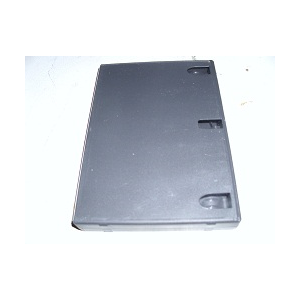 Contact Information
You must Sign In / Join the Community to view seller's contact information.
28 @ $0.25 ITEX dollars (USD) / each
Description
Date posted:
08-Dec-2013
USED STORAGE BOXES good for DVD's or CD's with a clear plastic liner on the outside for placing a label to identify the contents.
Images