* - If the page did not print, use the Print function in the "File" menu of your browser.
Graphic Design & Website Updating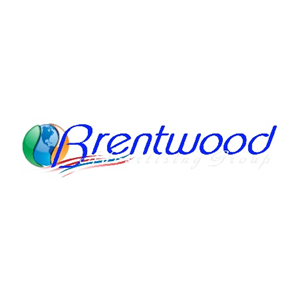 Contact Information
You must Sign In / Join the Community to view seller's contact information.
open @ Price Varies per project
Description
Date posted:
13-May-2013
Save time, hassles and cash. Let us help with all your graphic design, website updating services, and logo creation 100% ITEX!
Advertise on Brentwood site with Link to Your Website from $9.99/month.
FREE Banner Design with monthly advertising on our website!
At Brentwood Advertising Group we pursue new effective and innovative ideas to reach your intended consumers.
Mike
303-815-4622
Denver, CO
Keywords: Advertising
Images