* - If the page did not print, use the Print function in the "File" menu of your browser.
Learn Mexican/Spanish Audio Course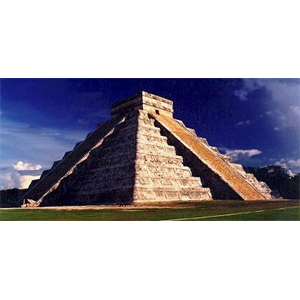 Contact Information
You must Sign In / Join the Community to view seller's contact information.
1 @ $20.00 ITEX dollars (USD) / course
Description
Date posted:
30-Nov-2013
Now you can learn Spanish, with an emphasis on the Mexican dialect, in your home or car! With this two disk course you will learn the following -
(1) Special Basics
(2) At the Hotel
(3) Still at the Hotel
(4) More hotel words
(5) Shopping time
(6) Recreation time
(7) Eating & Drinking
(8) More eating & drinking
(9) Travel time
(10) Travel Onward
(11) Useful phrases
(12) More useful phrases
(13) Useful words
(14) More useful words
(15) Additional useful words
(16) things in general
(17) Low numbers
(18) High numbers
This will be sent you POSTPAID!!!
Keywords: SPANISH COURSE, MEXICO
Images