* - If the page did not print, use the Print function in the "File" menu of your browser.
MIDI CABLE - 18 ft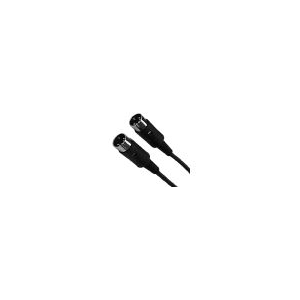 Contact Information
You must Sign In / Join the Community to view seller's contact information.
1 @ $27.00 ITEX dollars (USD) / each
Description
Date posted:
30-Nov-2013
MIDI CABLE  Use your computer with a music keyboard, sound module, MIDI guitar, etc.
Images