* - If the page did not print, use the Print function in the "File" menu of your browser.
Audio Business Card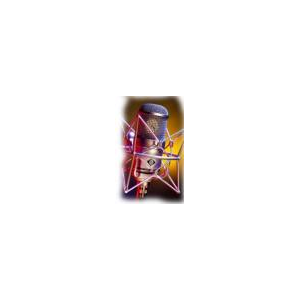 Description
Date posted:
08-May-2013
Create your Business Card in an Audio format. 12 Minute Interview to share the
who, what, where, when, why's and how's of who you are and what you do.
You get a copy of the Interview to use as an Audio Business Card, placing it on a CD
and passing it out to potential clientele, putting it on your website, your social media groups, etc...

This is a unique way to show your expertise and set you above your competitors.
Recording can be done in our booth if you are local or through skype if you are not.
Don't wait! Call and schedule your Audio Business Card recording.
940.566.3516
Keywords: advertise, radio, Internet radio, advertising, Business Card
Images